Landscapes
November 22, 2016
I wish that you were here with me, seeing the sunrise shining above us. I'm feeling so lonely now, why can't hug, kiss, and hold you tight in my arms?
I wonder what you're doing now and if you still love me. I hope so, there's more girls and you'll find your real love out there
I can't think about anyone but you, I just want you. I want you here to see the sunset and the moon appearing from behind the clouds, walking hand in hand in a place that's just you, me and the moon.
It's a pity that I can't have you by my side. Why do you have to be so far away from me? That's so frustrating! I just want you to know… that I love you.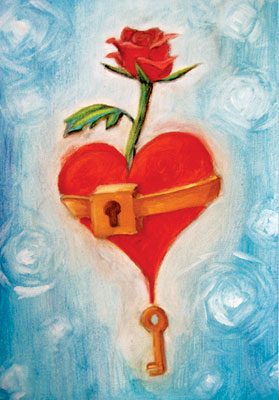 © Louisa L., Pleasanton, CA