Cold Feelings
March 22, 2009
I wanted to be numb. There was too much feeling in the kitchen. I needed to go somewhere where I would not feel anything.

I got off my chair and fled the kitchen. Mom called out, "Ella, where are you going?" through her sobs. I didn't answer.

I opened the back door and ran outside, not bothering with shoes or a coat. It was twenty degrees outside and snowing. I had just socks on my feet and a short-sleeved shirt. The cold felt better than sadness.

I ran and ran and ran for a long time. I went into the woods. When I could not run any longer, I sat in the snow. The snow soaked through my jeans. My butt was soon numb. I laid down on my back. Falling snow covered my face, numbing it as well. The intense cold hurt, but I didn't mind.

I'm not sure how long I laid there in the woods. My face was as stiff as I statue. I will not cry, I kept telling myself. My dad did not leave us. He didn't. Everything's fine.

I rolled over, laying face down in the snow. My face was freezing. I ignored the sharp cold. Finally, I was numb to the world. Nothing could hurt me now. At least that's what I thought.

In reality, I was hurting inside so much. I didn't understand how this could be happening. Dad loved us. He loved me . . . didn't he?

The question burned in my mind as much as the burning cold. I picked up my head, brushed off my face, and finally, I cried. I just sobbed and sobbed and sobbed for a long time. When it became dark, I knew mom would be worried about me. So I got up and started for home.

When I got to my house, my mom was standing on the porch. She didn't have a coat or shoes on either. When I got to her, we both burst into tears. She reached out to me and we hugged and hugged and hugged for a long time.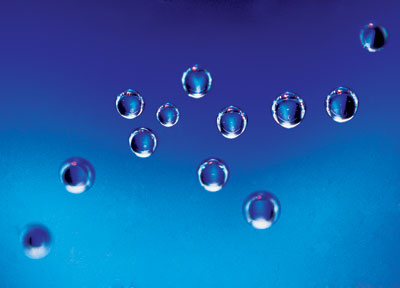 © Lindsey W., Woodinville, WA