The Servant Girl, the Knight, and the Hunter
April 28, 2009
Gwen, a mistreated servant girl, runs away from her master's house. The forest is not as kind, she is lost and hungry. Gwen comes to a winding road in the middle of the woods, near a cliff, a knight is traveling on it, but when he sees her, he seizes her arm. An arrow hits him in the shoulder.

Out of the forest comes a handsome hunter on a white stallion. The evil knight draws his sword. The hunter draws his own sword and the battle begins. Avoiding the knight's clumsy swings, the able-bodied hunter weaves in and out. Losing his footing, the knight falls over the edge of the cliff.

The hunter realizes that the servant girl has pushed the knight. "Why did you save me?" he asks.

"Because you tried to help me," she replies.

"Well…You should be awarded."

"Why?" she asks.

"You saved the Prince," he replies happily. "Should I say my hand in marriage?"

Gwen is astonished. Her jaw drops, she almost faints. And then, "Yes!"

The prince/hunter and Gwen live happily ever after.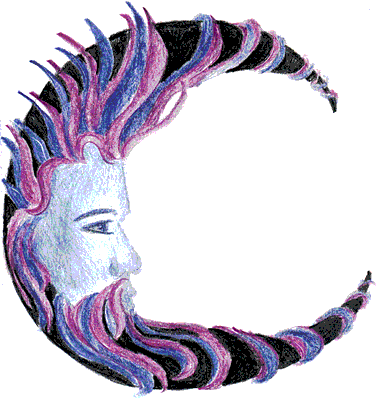 © Vanessa M., Glendale, AZ