Bluebird
August 9, 2009
The October air was cool and silent. I watched the clouds sweep the sky of light. There was no one outside to see me dancing in the long, grassy field. I would trip and fall. Laughing at how ridiculous I was being. The sun peeked out to say hello and the clouds drifted away. I breathed in the sweet scent of the warmth and walked to the gravel road and played with the lonely blue pebble with my shoe. Walking down the gravel road I spotted a blue bird in one of the weeping willows. I reached out to stroke his head and he flew off making me jump. He swooped over my head and disappeared into the trees.

"Goodbye little bluebird." I called after him.


I heard a chirp and smiled. It was getting dark now. The sun was setting behind the trees so I walked home. The house was silent. I heard the flipping of book pages and newspapers. I stepped into the hallway and tiptoed upstairs to my lavender painted room. Inside porchie, my yorkie was barking for me. My phone rang and it was jack saying we needed to break up. I burst into hysterical tears. I looked up. And that's when I saw the little bluebird outside my open window holding a flower in it's beak.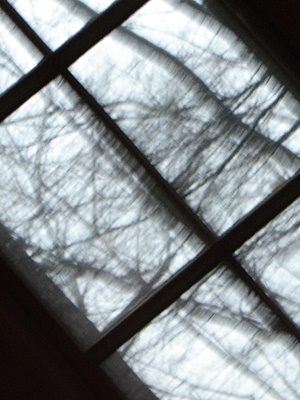 © Claire H., Boxford, MA