Good byes
September 25, 2009
The fall leaves fell gracefully making a picture-perfect postcard picture. With crimson and gold and ginger slurred together to make a gorgeous collage. Against the first snow, it was popping like his favorite bubble gum. If only everything was this perfect, she thought. She squeezed his hand harder, knowing what was going to happen. "I'm sorry…" she started.


They were sitting next to each other, on a cushion of delicate snow. It crunched at the slightest move. The snow was as pure as pure could get. The pure white, tiny fragile flake that melted so easily. She always loved snow, and was always into making snowmen.

He shushed her quickly and just gave her a quick kiss. They heard a distant horn. The train was coming. She closed her eyes and let everything absorb into her. She never wanted this. It all just kind of happened. Now she was leaving him. For good.


She felt a tear build in her eye, and quickly whipped it away. "I-I'm sorry. I never wanted to hurt you like this…"

"Hurt me?" his cat-like blue eyes were wrinkled in his little smile, "You could never that unless you told me you've been lying to me."
She smiled back, "That right there, would be the biggest lie known to man."

He laughed and they stood up. The train tracks stood out with the coal black lines against the pure white snow. The train was coming too fast, and the gray sky and sixty percent chance of a few more inches wasn't helping the mood. She saw it coming and felt reality hit her.

The tears just came. "T-this c-c-can't be happening," she whispered as he embraced her in a hug.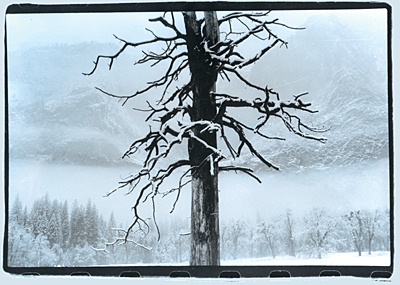 © Steve S., Marblehead, MA