Walk Away
November 10, 2009
She looked at him with tears in her eyes. Silently begging him to stay and make things better, but he just looked to the ground and walked away. She new this would happen, she could see it, everyone could. Things had started out well, the perfect couple they had called them, but lately the relationship she thought they had, had dissappeared.
She wondered who the other girl was, was she too beautiful to deny? Or was it just his way of getting out? She would never know.
With his face in her mind and a smile on her lips, she walked away from that town never to return. Let them figure that one out!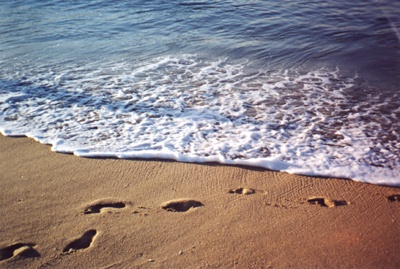 © Daniel M., Phoenix, AZ