Amber and the Piano Man
March 28, 2010
I was craving it again; the beautiful sound of that blessed instrument we call the piano.


I had to play.


I wandered into the large empty piano hall. I walked slowly down the aisle and sat by the
baby-grand in the corner. I felt the wood with my hands, breathing in the lovely smell.
I started to play. I played everything from Bach to the Beatles. As I finished "Bohemian
Rhapsody" by Queen, he entered the room. My heart stopped. Trying not to look at him, I
started a melody by Beethoven. My hands were shaking. Actually my whole body was.


He sat down next to me and watched me play. I breathed in and out, trying not to faint. Finally, I completed the song and looked over at him. I became lost in his deep green eyes. He smiled down and me and put his hands atop the keyboard. As his hands moved about the piano, the music overwhelmed me. It was an original composition; I was sure of that. He loved to write his own music. He played on and on and my heart soared. It was the best thing I have ever heard in my entire life. My love for him grew and grew as he played. The piece seemed to go on for hours, and I loved every minute of it. As the music ended with a lovely finale, I breathed in deeply.


With his green eyes sparkling, he gently pressed his lips against mine. I blushed shyly, and took him by the hand. He leaned over and whispered in my ear,
"I call that piece 'Amber's Song'"



My name is Amber.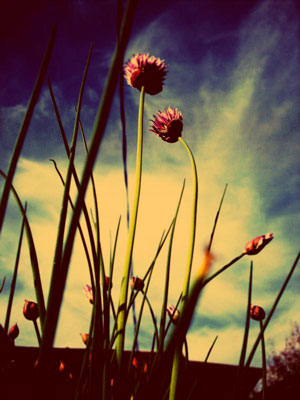 © Jessica P., Easley, SC