One Question Remembered
April 18, 2010
One summer night, a naïve girl asked the center of attention boy jock, "Are you a rebel?" He laughed and replied "no."
Seven months later on a night when the girl was getting ready for bed, the boy texted her and said, "You're right. I'm a rebel." She stayed up later just to talk to him that night. Still, 10 months later, they're 400 miles away apart. Only two to three more months left until they see each other again.
The naïve girl asks herself now: Is this what it's like to be in love? To have him on my mind daily for the good or the bad? Is this love if I don't let him go after all these months no matter how many times he's hurt me so far? I never knew he remembered the first statement I asked him until he texted me, and I felt remembered that night. Is love when a girl cannot live a day without thinking of him even though he doesn't talk to her every day?
Or is this a stupid crush that I'll never overcome? Maybe I will. Maybe I won't. But somehow when I see him in a few months, I won't be a back-up girl for a week. Maybe I should be a rebel and give him my heart one last time.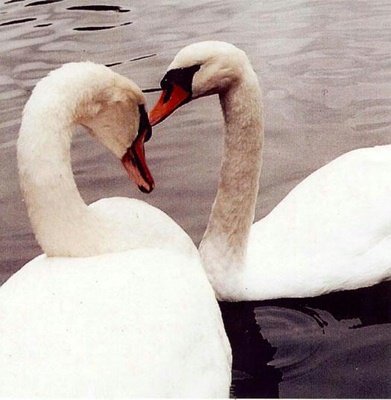 © Dustan S., Hopkinton, MA