Look.
May 23, 2010
I could cry every single day and you would never notice. The red eyes, the constant sniffs- listen, see- see me. I'm crying, gosh darn it. Can't you see?

Oh right. You can't see me. You can't see the tears. Then why are you looking? I see you from the corner of my eye. Your brown eyes seep into mine. You never look away, but you never say anything either. What are you looking at? Me? It doesn't seem like it.

Say something. Your looking again. Say something. The temptation overwhelms me. I wave. Then my heart sinks. You turn your head the other way. Right into her face. HER face and her long blonde hair, her rosy cheeks, and her wide, cute smile. She bats her eyes. What a flirt. You glance at me one more time and find me staring again.

I shake my head and look away. Once I feel your gaze fall back into hers I look. Your kissing HER. Thank you. Thank you for providing such wonderful entertainment. She sees me looking at her and her make out session becomes too passionate.

I can't take it anymore. I get up and walk away. Right past them. Right past HIM. I'm done, Shawn. Bye.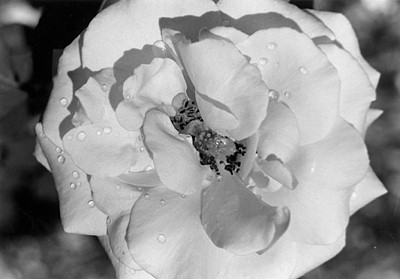 © Kristin O., Quincy, MA