For that ...
June 26, 2010
Why do i bother ?

You tell me you love me and then refuse to listen to what i have to say. Then when i try talk to you, you tell me i'm too young. Whats the point ?
But it's alright 'cause theres this other guy, but he has a girlfriend but he said that he was going to dump her.
I heard about this at school Emma had mentioned it and was hoping you'd go for her next. Ha! After 5 times in year 8 maybe she shouldn't be so hopeful, but I told you and you laughed, i like your laugh. Then I asked you who you would go out with, and you said there a few that you've considered, I asked you who they were and you said "there are afew, but i've thought of you too" I smiled. I like it when you tell me what I want to know, even if you think it might hurt me, you always tell me. For that I am grateful. You're a great friend and I appreciate everything.

For that I love you.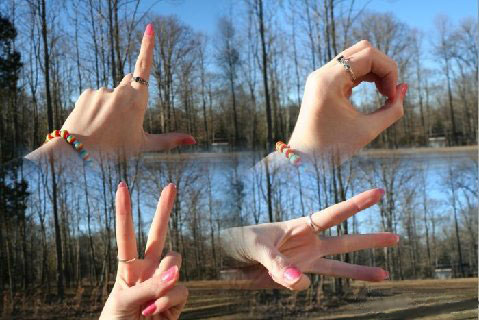 © Kayla D., Croydon, IN