Facebook Status.
August 3, 2010
Why does it hurt so much to see your facebook status change from "single" to "in a relationship?"
I know that you've made it clear that we're just friends, but I can't help wanting so much more than that. You just don't see everything that we could be. And more so, you don't see her using you. The way she always has.
Have you ever thought that maybe I'm tired of being your shoulder to cry on? I mean, obviously, you don't listen to a word I say. But honestly, I'm not tired of it. I love being your shoulder to cry on because it gives me time to spend with you.
And I always get that glimmer of hope that maybe this time you'll realize what's happening to you. That you won't go running right back to her as soon as she lets you.
So, if you want to continue changing your facebook status back and forth, that's fine with me. I'll be here. I'll be your shoulder to cry on, but I'd love to be more that that.
I'd love to keep that status from changing.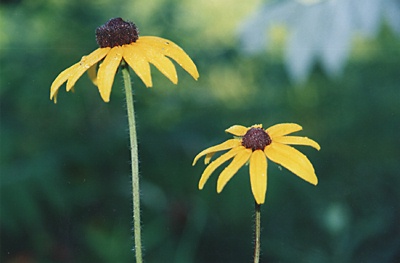 © Allison S., Eau Claire, WI