38 Days.
August 1, 2010
38 days.
That's how long it's been since I've seen your face.
I never go a day without thinking about you.
I know that this is something you have to do to finally be at peace with yourself, but I wish that you didn't have to do it alone.
I pray that you are getting these letters, and just choosing not to respond. And I understand why.
If you do find your mother, and you want to stay there with her, that's okay. I won't try to stop you. I want more than anything for you to be happy.
I just hope that you won't forget about me; about us. And that maybe, one day, you'll come back for me, and I'll follow you wherever you need to go.

Goodbye for now, and hopefully not forever.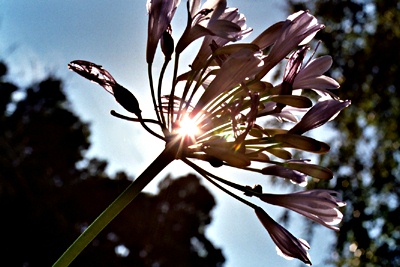 © Brandon W., Redwood City, CA