The Power Of Love
November 13, 2010
"1, 2, 3, 4 …"
He shudders as he counts the scars on my arms.
I close my eyes and look away from his gaze.
"Why do you do this?" he asks.
"To escape the pain."
"Not anymore."
I look at him with questioning eyes.
"Let me take away your pain," he answers my silent question.
"It's not possible," I say.
"Yes it is," he says as his lips meet mine.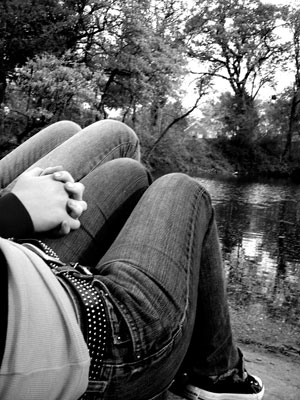 © Lauren R., Edmond, OK