To Whom It May Concern
November 29, 2010
Dear Heart.

Graduation, for some, is a cause for celebration, exultation, education, and liberation, as well as several other –ations that may or may not exist in the English language.

Graduation, for me, is a cause for depression.

After this year, you will rise from wizened senior to lowly freshman. After this year, you will live across the state, across the country, even.

After this year, you will (probably) forget all about me and make new friends and become the heart of some other lucky soul. After this year, I will be stuck here.

Alone.

Heartless.

Loveless.

Lifeless.

You, who are my heart and my soul, the death of me and my reason to live, will have left me in a sea of empty minds with no humanity left in my broken, empty shell of a body.

Of course, you will not notice. If you did, you would assure me of your eventual return, but in the end it would all be for nothing.

Really, there is only one way to put my pain at ease.

All you have to do is ask me a question. Just four little words. It is a sentence that every preschooler knows.

"Do you love me?"


Yours sincerely,


L.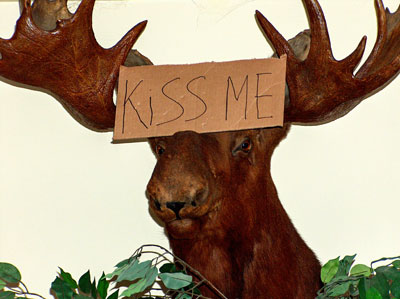 © Sean C., Princeton, IL