I Miss
March 28, 2011
She says if I stay out here long enough I'll freeze to death. I'm just might be looking forward to that.
He was gone, stole my love and left without a word. The news was shared to me by a clear known friend. It killed me that she knew and not me.
My body burned with hate for him, hate that he left me like this. Alone. Scared. All i wanted was him. I wanted his warm arms that smothered me with warmth on cold winter night. I missed sweet kisses. I missed warm smiles. I missed green eyes. I missed the love inside. My winter would now not only be cold, but lonely.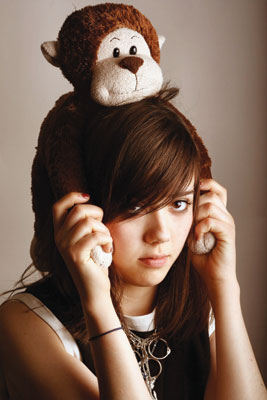 © Elena P., Bronx, NY