Watching
May 16, 2013
I watch him. Not in a creepy, stalker way. I just watch him in the hallway at school, in the lunchroom, on the bus. Sometimes I catch myself hoping that someday he will watch me, and he'll see that since we're both watching each other, we must be more than friends. But for some reason, that day seems very far away.

I watch him and her. I watch him go by her locker and walk her to class. I watch him as he almost brushes up against me, not even wasting a second glance on me. He doesn't watch me. But I watched him as he walked away with her, taking her to the smoothie place down the street.

I watch him and his friends at lunch. All of his popular friends. I watch myself begin to realize that I will never fit in with his crowd. Even if he did watch me, our relationship would be stuck at just watching each other forever and ever.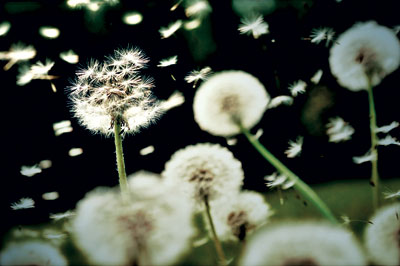 © Haley L., Anchorage, AK