The Last Goodbye
November 4, 2016
I woke up to a empty, sad and cold side of the bed. You should be there, but you chose to live your life. It's fine for me.
I won't cry for you to come back home, to my arms for us to be happily ever after,  because we aren't in a freaking tell tale, are we? Well, I thought so.
Please just don't call me, don't ask if I'm okay. Because I will be and once you realize you have made a big mistake, it's going to be too late.
I don't need you anymore. I will be fine without your presence, if I can call that a presence because you were very oblivious to what was happening around you. This is my last goodbye. I hope you'll be okay without me.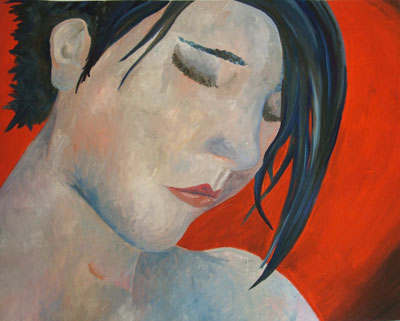 © Lindsay S., Billings, MT