Fallen Angels
July 23, 2010
No one will remember them, because they mean nothing. They never did anything important, anything that really mattered. So why, now, do I feel so guilty about destroying their entire world?

They did so much wrong, caused so much hurt. I have never done this before. I have never pushed the button that sends the missile to destroy billions of lives.
I have destroyed planets, obviously, but this world is different. There is life. The people here, they breathe, they feel, they think. They have a conscious, alert, active mind. Other than my own, they are the only species I know of like that. They can even feel pain.
Once, I descended to see what they had done. We have been watching them for centuries to see if they are a threat. I saw them fight each other, murder, attack, destroy. I saw children starving, whist the greedy gorge. I saw them slowly and willingly destroy their planet; so much more beautiful than any other I have ever seen.
But they were so good too. They create, they care, and they love.
I stand on the edge of reality, and I have to power to destroy their planet, their people. And it feels goo. I have the power to tear children from their screaming parents. To cause terror and watch it spread like a disease around their world.
But, as I step away from the red launcher button, my shoes squeaking on the steel floor, stepping into the arms of the men who will execute me, the power doesn't feel good at all. So the human race lives, oblivious of how close they came to the end, because I died in their place. And that feels good.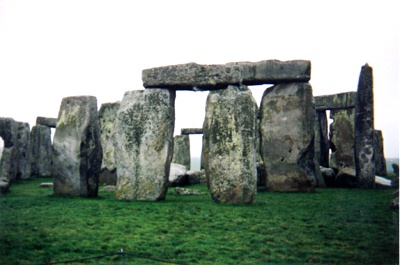 © Lacey G., Phoenix, AZ