Fighting Fire With Fire
January 15, 2012
The matches set off a strange twist of events, and I only wondered how such a small piece of wood could turn into something so large and unpredictable.

I was only two years old when I set the coffee table up into flames. Some might call it an accident—I call it the beginning of something bigger. Ever since then I'd been interested in fire. It was my life and my obsession. Once I hit fourteen years old, I got better. Fire wasn't just a game. It was a hobby.

For my birthday all I'd ask for was money. I would take it to the store and buy myself flame-resistant gloves and a nice pair of sunglasses. I would enter the school talent show and play with my fire. The only problem with this is that I set the school on fire one day. I was performing a trick with a table—much like my coffee table at home—and everything went up in flames. No matter. It was an accident, and it only singed a bit of the auditorium.

Boys at school called me a freak. They'd bring in large buckets of water and dump them on me when I'd stand at my locker. They would laugh and say, "Is this your weakness? You think you're some type of superhero?"

No. I am a villain…

I got those boys back. I burned their hair off. It was the most exciting moment of my life. Their faces when the flames ate up every last bit of their hair.

I reside happily at the most wonderful place on earth. It is what some might call an institution for the "mentally disturbed." I call it home. It is a nice spot—quiet and away from boys…

They make me play with water.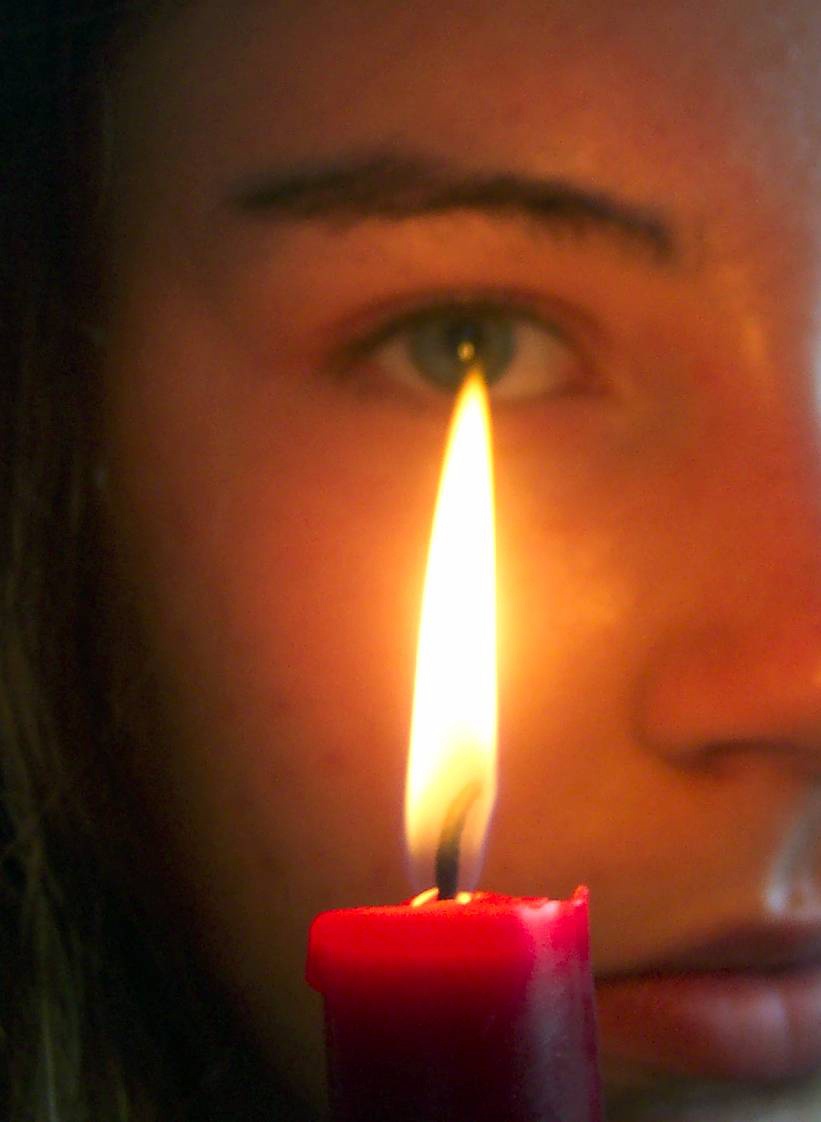 © Elise S., Clarksville, MD