Savior of the Creatures
March 6, 2012
Where was I going? Why was i going there? My feet were taking me to a unknown destination. Dashing through the woods, i stop in a charismatic clearing in the woods surrounded by trees. A tree branch snapped causing my head to jolt to the left....nothing was there.

"Is s-someone t-there?" i stuttered, the fear leaking in my voice. "the savior..the savior has finally come!" a high pitched voice squealed. Someone or something was there, watching me. I could feel their eyes burning into the back of my head.

As I turned around right before my eyes a sprite, and elf-like creature, glided in the air. The winged creature circled around me eyeing me up and down. "i expected the savior to be more...elegant..." it hissed toward my way. I decided it was time to escape this nightmare, as i backed out of the clearing, everything went black.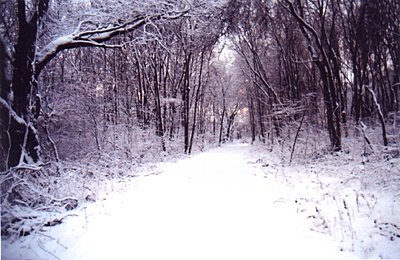 © Thomas W., Scituate, MA