Prey (Epilogue)
September 19, 2013
He sat in The Chair in the Transition Room, staring ahead, and contemplating his decision. It would be hard to do it himself, and there were serious risks of complications. Still, he thought of how much power it would give him to do this again. He didn't have Forbes to oversee everything, for that was a genuine risk. After all, he would be hard to stop but still mortal.

As much as this life was his destiny, the feeling of that power was something he could only hopelessly try to brush off. The memories were all still there. He was still naturally longing to be that creature. He could barely stop it any longer.

There was a simple knock on the door. It was Forbes. He knew I would be here. He grimly explained, "If it is what you truly want, than go ahead, I'll be here to help you. Just remember, I might not be able to reverse the changes anymore." So we tried the experiment again.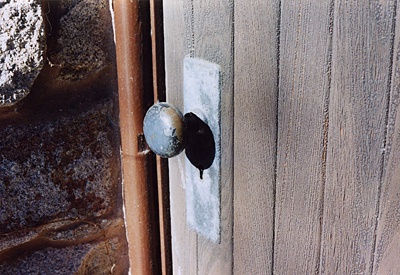 © Chris F., Pequannock, NJ