Prey (Part Eight)
September 25, 2013
The following entry in the journal has been written by, Lucas' friend, known only as Forbes,


I let out a deep breath of relief as I was finally released. Something inside him finally decided that time was up. It was Lucas, finally realizing that the time for personal debt was over. He was begging from the inside to be let go. What was left of his human form was rejecting the change. There was one thing left to do.

So I was kind enough to let his body become what it was always meant to be. Lucas Charles. He returned to a normal life rather quickly, and was back at college classes the next day. Of course there was still a part of him that longed to end the pain, end the discrimination. However his way of doing so will be out of human reach, unless true desire is present in his mind.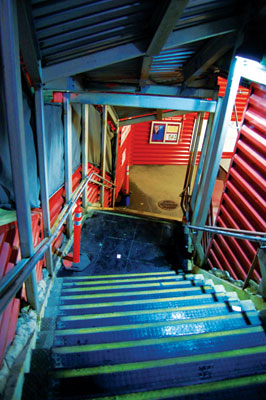 © Karen C., Holbrook, MA