Emily
January 22, 2011
I looked around as the darkness over came me. Three days in a cold wet chamber , i should be dead already. I wish i was dead already.
What did i do to deserve this kind of punishment. I hadn't showered in day and i smelled like three cats , a wet dog and old cheese.
My god i wish someone would take me out of my misery.
As i wished , the door cracked open. The man walked in. The man that had been punishing me for the past three days. I curled up in the Roach infested corner. They where more inviting than that cold , emotionless, dark mask the man wore. I wished i could see his face, it would make these three days worth wile to at least know who hates me so much to do this. God who hated me so much?
The taping of his shoes made me cringe back as i felt the Roaches crawl under me. i let out a shriek of vexation. His strong hands took grip of my straggly , blond hair, pulling my head back. I shut my eyes. Please let this be over. Please let him end it. I couldn't take it anymore.
"open your eyes." He ordered. I didn't want to, but if i didn't my penalty would be worst.
My eye lids slowly opened and i looked up as the sharp knife came down to me.
I yelped in pain as the devil spit pain erupted in my body. The cut got deeper because of the screams. If i kept screaming world he kill me? maybe i should try it but the pain was killing me already, slowly eating my insides. Make it end.
Instead of going deep in the cut , the pulled the blade out slowly and the water cut on. I watched, eyes wide as the steam creep-ed from the water. Don't let this be my punishment. Heat on a opened wound. This would be the second time. It felt like a never ending black hole.
"Oh Emily," His cold voice echoed , wickedly . "I'm so sorry."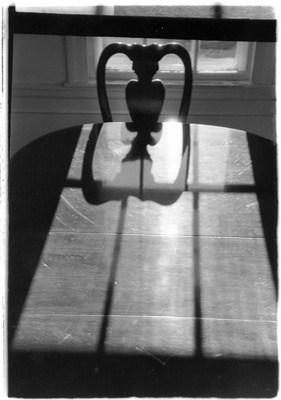 © Ben Q., Marblehead, MA