Memories
September 2, 2011
You can remember. You stoke the dying fire. The embers crumble at the touch of the poker. You limp sadly back to your sagging armchair. You feel drained. Because you are alone. And you can still remember… if you focus hard.

How on this date, 53 years ago, you were outside in the snow, playing with your friends like lion cubs. You can remember stepping out onto untouched whiteness and hearing the creak as it compressed under you. You can remember how this house looked like a gingerbread cottage, covered in sugar. How the pond had frozen like glass and the water underneath still moved under layers of ice. How the days had been frittered away, too old for work or school. How your mother had made you wear wellingtons and coats and hats and gloves and scarves. How the boots had given you blisters that you never noticed in the fun. And the boys who had played with you, the best friends and the total strangers, brought together by the adults worst fear, the risk of change.

Because everything changed in winter. The trees stood tall and black against the cloudless blanket of blue sky, the ground changed colour and texture and sound. And the roads were frozen with no way out. And no way back in. How the water was black and the trees creaked, how the frost bit you and the ice tripped you. How the fire had stung your fingers as you tried to get warm. How the cocoa had burnt your tongue. And how the warm water in the bath had soother your aching muscles and how you sank into your warm bed and fell asleep instantly and woke up to another cloudless day. You cry when it all melts away and grey tarmac replaces white sugar and the weeds grow in the flowerbeds again. And the mist and the cold and the dark and the rain.

And how I kissed your head, and warmed your heart and how the world went on. But the memories remain in your young head; of the creaks in the ice and the black of the trees. And of the friends you kept for life, and the strangers who became friends.

Do you remember me?

Sweet dreams, my darling.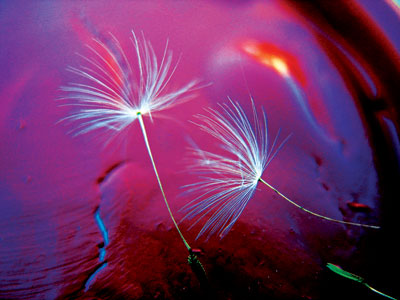 © Jamie R., Boulder, CO