Unknown
September 15, 2012
"Is this the way you want it to end?" asked the stranger in front of me.
"Yes" I replied, firmly.
"Don't you think you are a bit excited?" he questioned.
"Excited?! Why do you say…of course not?" I insisted.
"Have you though upon it?" he doubted.
I paused for a moment "Have I?" I questioned myself. Is this right? Should I do it? Is it safe? I have been planning for this for so long…I just can't let it go…
"Yes, I am" I finally said
Silence.
Slowly the man bent forward in his swinging chair and said, "Have you thought upon the consequences?"
Before I could answer, two men stuffed in woollens came in the room. One of them was very fat and kept on smiling, where as the other was very thin and had a straight face. He had abandoned expressions years ago. He didn't show happiness, or sadness. Just no emotions at all. The man looked at both of them. Nodded and left. I was left alone with the two men. I looked out of the window and saw my car. It was covered with snow. The wind was blowing very hard. I could hear the whooshing sound inside the room.
"Cold… isn't it?" I commented. But the two gentlemen decided to ignore my comment.
Sometime later the same man returned and gave them a look. They both nodded and left.
"Uh….So…?"
"So…you get it…"
"What?"
" I mean it's your decision and you do it in your own risk."
"So it's a yes?!!!!" I somewhat stated.
Just then the thin man entered with a file. He handed me the file and said, "You're hell of a journalist!"
In my hand I had the file that I have been struggling for. This file had the names and proofs regarding all the corrupt officers. Taking the file, I re-traced my steps to my car. I tilted my head back and laughed, laughed at my victory, at my achievement.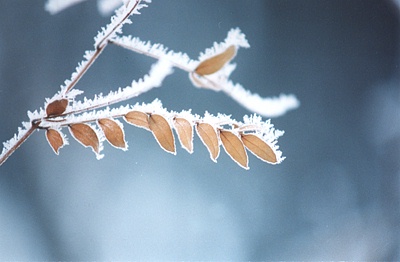 © Allison S., Eau Claire, WI