Till the last second
October 25, 2017
Sitting here at my desk. Feels like hours now. My head whispering five more minutes, five more minutes. Students talking, pounding my eardrums. Hands shaking. Drenched in sweat. The tension between me and my thoughts.
     "Do it!"
     "Come on, do it now!"
     Screaming to be heard. Three minutes, three minutes. Yes or no? Go or stay? Rebel or obey? Is it worth it? My head like a wildfire. Growing and growing. Faster than I can diminish it. One minute, one minute. Now's the time to decide. What'll it be? My backpack beside me. Inside is all the times I was left alone, beat up, crying, and drunk. Until last night. My bottle, empty. Finally, they will be able to understand the pain of a thousand fires burning through their chest. Laying there with nothing left to say. Their eyes, cold and dark.
Ten...yes, do it.
Nine..unzip my bag.
Eight...turn back.
Seven...change my mind.
Six...grip the cold, metal handle.
Five...breathe.
Four...scan the room.
Three...finger on the trigger.
Two...aim.
One...relax my shoulders.
Zero...BANG!
*  *  *
The screams fall silent… I look around and see the sin I have committed. Sirens. I go to the window of this three-story building. Concrete below me. I open the window… and I soar.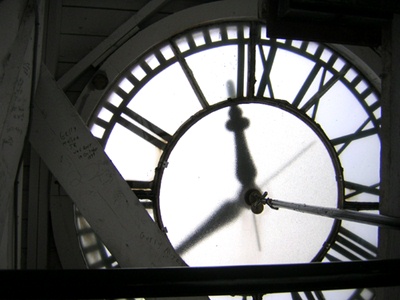 © Tatyana Z., Norwood, MA