Funny How Part 5
January 28, 2014
Chase and I met. He came and saw me an hour before work. We sat in his car talking like we have known eachother for years. We have differing opinions on certain subjects, but in his car in the middle of a sentence he grabs my face and kisses me. In my imagination I imagined a kiss a sweet passionate slow moving kiss. No…. This diagram shows how we sat and keep in mind we sat there for almost two minutes like this ><…. AWKWARD.

So we had been talking for almost two months. I was happy, but at the same time it seemed as though everything has to go his way… Like, I told him I am going to the Miley Cyrus concert in April and he made a comment that he wants to approve my outfit due to the type of concert. -___- Approve my outfit?!? Then he wanted to tell me to forget about my ex/best friend, Cody. If you have read Funny How Part 1 you will understand.

Funny How Part 3's situation is still going on like it just happened! Gosh, bullies piss me off.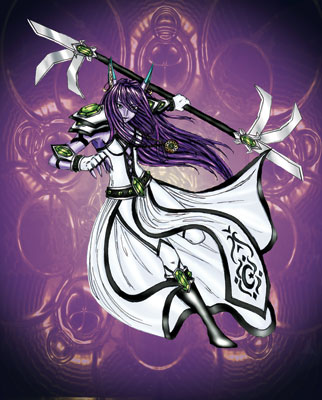 © Kelly K., Fort Collins, CO