Be Free
January 14, 2013
Try and be the juggernaut.
Try to destroy my Great Wall.
What purpose does it serve you?
To destroy fortresses of hopes and pillaging the towns of dreams and senselessly attack the people which are our self esteem.
Why did you join the Huns?
Remember when we were children?
You were as innocent as the rest of us.
Was your kingdom destroyed by the mighty Atilla and his army.
Kidnapping you of your dreams and train you as their own.
Your mindset now focus on taking away others dreams and esteem because yours ,too, was mercilessly taken.
Leave his army. Be a citizen.
You'll have a new start.
Are you afraid that they would pursuit you?
They don't care about you.
You were a pawn in their game.
They'll sacrifice you at any given time just to capture a rabbit.
I know that child of the past
With so much hope and love in his heart is still in there.
Join us, brother.
You'll be in peace and together we'll defeat Atilla and his army.
Be free.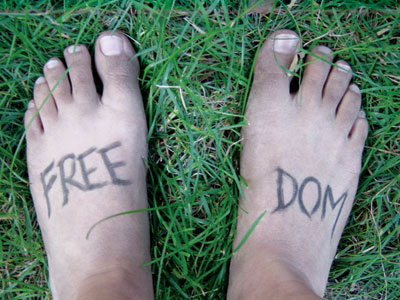 © Anna B., Northville, MI