The Day
January 14, 2013
The day they attacked.
When they pushed you and insulted you.
Shattering your fragile soul with lies and threats.
Mocking your existence.
Spitting acidic racial slurs.
Degrading you and vandalizing your fortress of hopes and dreams.
Enjoying your torment like cruel slavers.
Imprisoning you in their own world where you are nothing.
I swore to fight for you.
That day I broke that oath.
The day I just stood there.
The day I became the bystander.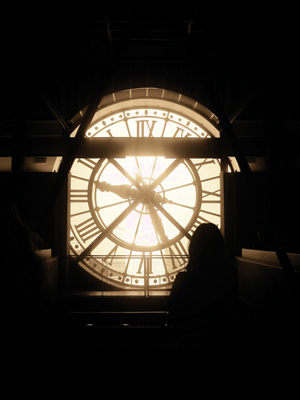 © Treza R., Kalispell, MT