My Own Darkness
January 20, 2013
My inner demon I have fought all my life. 
Repressing its existence.
Has appeared....
It has gone on a rampage.
Hurting the innocence and Hurting me.
No formal weapon can defeat it.
I've tried... and failed.
The darkness has taken over me.
Engulfing me in its world of hate.
Adulterating my thoughts of peace and making me a belligerent slave.
Jealousy...... Has made me the bully.....
This is the first step of defeating my dark evil.
Admitting.
Now I embark on a journey to find forgiveness.
If I don't make it back.
I'm sorry.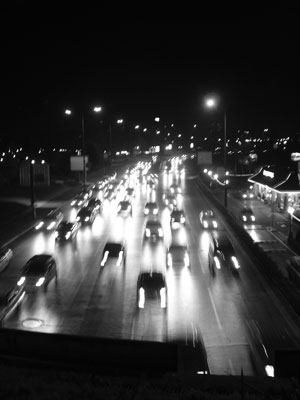 © Marietta S., Pleven, Bulgaria