The Five Haiku of the Bullied
February 6, 2013
Taken in shackels,
Bound by society's chains,
I- I am nothing...

Taunted, tormented,
'Til I believe it myself,
I'm a nobody...

Crying pain away,
Please! Make this pain go away!
No, I am nothing...

Wrists crying out now,
To the knife, in blood, in pain,
It will all end soon...

Left in this corner,
If only you could spare me,
But no... I'm nothing.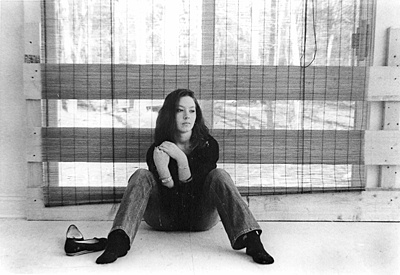 © Crystal F., Marshfield, MA