I just want to know.
February 27, 2013
Phoebe Prince. Ashlynn Conner. Tyler Clementi. Jessica Laney. Jamey Rodemeyer.

We hear their names and see their pictures on the TV screen. We read their stories in the newspaper.

A fifteen-year-old girl was found hanging following a torturous day of verbal and physical harassment from peers. A ten-year-old female takes her own life after being constantly taunted by classmates. Eighteen-year-old college student jumps to his death after being publicly humiliated by roommate. Sixteen-year-old girl hangs self after receiving numerous negative comments from an anonymous group/person on a social networking site. Fourteen-year-old boy commits suicide after being bullied relentlessly by fellow students about his sexual orientation.

I just want to know.

What has happened to you to make you think that it is okay to harass, taunt, humiliate, and constantly put down other people? I want to know what you, the bully or the bullies in these situations were thinking when you said and did awful things to a fellow person. Did it make you feel powerful? Did it make you feel good about yourself?

Now think about what you, again, the bully or the bullies in these situations felt when you learned that that individual had killed himself/herself. Were you even the least bit remorseful over the fact that you had driven this fellow human being to take his or her life? Did anyone ever find out that it was because of you? How did it feel, to hear the loved ones tell about where they found the body, to see their sad and confused eyes when they found out that it was what you said or did that sent someone they loved over the edge?

What do you think of yourself…now?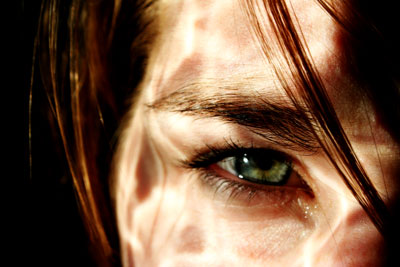 © Monica L., St. George, UT