Bullying Secretly
May 12, 2013
You say you are my friend
and your with me 'til the end
but what you don't realize,
although it's probably no surprise,
that the pain you cause me everyday
is pain that does not easily go away.
All of our friends think your joking
and I feel like I'm choking
because i know your being serious
while everyone else is oblivious
to the torture your causing me.
So the only way I can be free
from you who is so venomous
is to end my helplessness
and stand up to you.
I know there will be few
who take my side
but this way I can keep my pride.
I'll say "Good-bye" to my dear frenemy
and she can be done with her poisonous jealousy.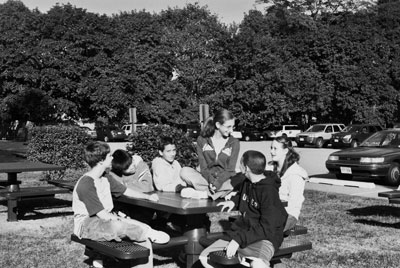 © Caitlin F., Pequannock, NJ