Two times, both failed
May 16, 2013
Ever been somewhere and you feel like everyone is staring, pointing, talking about you? You feel all alone in a big world? I have had this feeling one too many times. I don't have the perfect life, parents divorced and I move way too much. I admit I have been a bully and I have been bullied. I never knew how much it hurt someone till someone else did it to me.

It started back in 7th grade when I moved to grain valley, I didn't know anyone and I sure in the hell didn't fit in. I didn't talk and I just waited for the days to end. I would pray to God hoping that he would hear my prayers and help me threw it. For the longest time I felt alone, distant, hurt!!! I started doing drugs to cope with life, doing anything and everything to get away from the pain. At one point the drugs didn't help so I started cutting my wrist. Thinking if I caused the pain that the other people causing pain wouldn't seem so bad. I was wrong; it only made it worse. I tried to cover the cuts and scars but people saw them and asked too many questions which eventually lead to jokes and rumors of how I was just some freak little kid. That I would never have a life if I'm doing this to myself now.

I planned my suicide two times, one time my little sister stopped me, the second she didn't get so lucky I ended up in the hospital for overdose. It wasn't my time to go but I used to hate God and be so mad that he wouldn't let me die; my purpose on this Earth wasn't over yet apparently. I am now a senior in high school. I stand up for the people that get bullied now; no one should want to take their life because of some other kid that is just as lost as they are.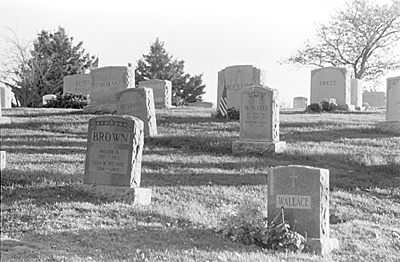 © Jenna H., Marblehead, MA