Don't read this article
April 28, 2011
Put very simply: Exit this page. Click "shut down" on your home screen. Go and read a book, take a walk or make a salad. Because the longer you spend online, the more energy you drain, and the more carbon dioxide that's released into the atmosphere.

Yes, even as you're reading these words.

Do it now, and be thankful later when the human race can still call Planet Earth "Home".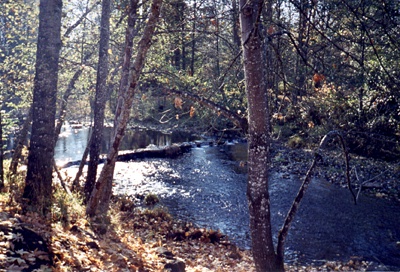 © James C., Dallas, OR