Dear Mr. President
June 25, 2011
Dear Mr. President,

I write to you as a child, a member of the next generation, and a member of the Earth we all share. I am not American, but I am a person. You and I, and the rest of the world, are one and the same.
I write to you because you are the President of America, and that's worth more than just a title – you are the leader on the global stage. You're the one to make things change.
And so I write asking that you please do something about the environment because if you don't, and no one else dares to until you do, there will be no one who speaks up and nothing done. As much as I am sure there are members of my generation who would like to do something and dream of the day when we are in charge of the world and have the power and opportunity to turn our dreams into reality, by the time we get to the places you are in today, there may be nothing left for us to do - not because you've already solved the problem, but because you didn't.
I write to you because I hope – for a better future, for the world, for a change to believe in.
I write to you on behalf of us all, to please take the lead.
We don't want any more empty promises. We want action, and we can't do it alone.

From,
A child of planet Earth

P.S. Please remember the beauty of the mornings when you wake up - the gorgeous colours of the sky that streak across smiling faces of comfortable sleep and the promise of a bright new day. Please remember the beauty of the evenings when you go to sleep – the brilliant stars that dance in the sky that remind one to dream. Please don't this be taken away from us.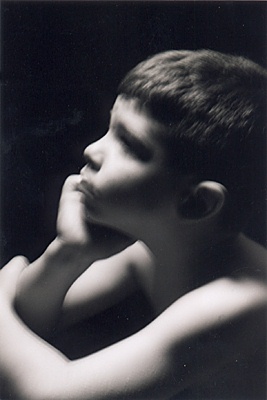 © Dena G., Pittsburg, PA