Environmental Unity
MAG



Tears of a ladybug smothered in pesticides.
You can't hear her voice,
But it rides the world's current
on butterfly wings, through the troposphere
pushing the clouds.
If the oil runs dry, just tap another well.
Wrong. We've taken it all.
Don't desecrate her further,
Or her wounds may envelop your home.
Malthus lurks in the Gulf of Mexico
Bathed in phosphorous. Every ripple
Can become a tsunami,
every tsunami ends with a ripple.
So why did you throw that stone?
Without the sun we are nothing,
but take away our protective ozone,
and nothing is what we will be.
Let it burn, let it flood.
The ability to play God
does not give you the right.
Take my hand and walk down the trophic levels,
efficiency growing with each step.
Find power in simplicity.
We will rid ourselves of poisons,
cough them into the air.
Only to be revisited by acid rain.
We are the keystone species in this
web of environmental unity.
Open your eyes, it's a cycle, can't you see?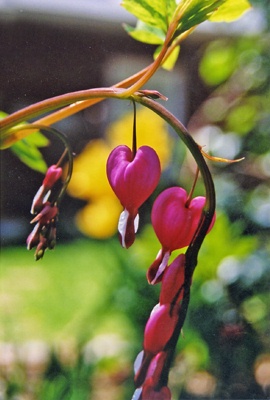 © Sophia E., Wilmington, DE