Dear Oklahoma
June 2, 2013
May 20
Dear Beautiful,
Oh, Oklahoma, my neighboring state. You have been put into the hands of the devil but tossed over to god. Your conditions were a wreck but have come a long ways. Now god and his people are giving you your shine back.
Land, people, and cherished items were tragically affected. The lives of many were ruined, but yet their just a tad bit stronger than what they were before. Losing everything you have; memories, friends, and family has to absolutely burn your everlasting heart.
Stay strong Oklahoma. "It only gets worse until it gets better." Well, it's gotten worse and it's time to get better.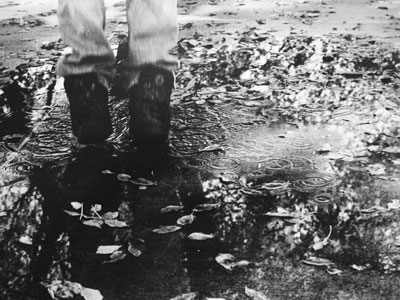 © Laura M., Eagan, MN