Bundle
May 28, 2014
I sit down,
New baby in my hands.
I look around our rundown apartment;
"Where is he?"
I whisper to the sleeping bundle in my arms.
I already know the answer,
He left;
Never coming home.

I left for him,
My family,
High school and college;
Where I could have gone.
Now I work at a diner on the corner,
With a bundle in my arms.
And I'm alone.
Alone,
What am I going to do now?

I pick myself up off the floor;
Put the bundle down in the tub and walk away slowly.
It's not too late,
I'm young.
No one needs to know.
Not about him,
Or about the bundle we never named.
I will walk away and never come home.
All I have to do is walk away…

Don't look back,
He was no good,
Just take one more step,
And leave,
He could do it.
He could…

Start over,
Learn to live.
And this time;
Never let someone control you again.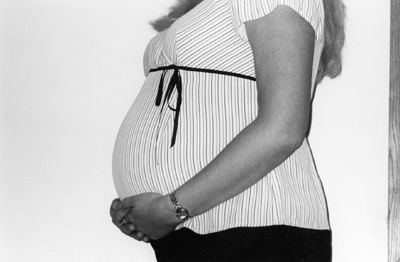 © Cathryn C. Pequannock, NJ