Missing Emotions
January 5, 2009
They say we have 31 emotions, but I can only identify with two… I know them as pain and happiness, ad without them I don't know what I'd do.

They have subconsciously become my crutch, more or less getting me through each day. When I wake along side PAIN, I tend to not give a damn what others have to say.

Now on the days that arise to the HAPPINESS that fills y heart and soul, I am engulfed with a feeling that if I tried to explain, I wouldn't know where to start.

At times I seem to wonder if I'm playing Russian roulette with precious sanity…I guess that curiosity is aroused as people continue to appeal to my vanity.

Has my environment made me numb to everything that consists of my other 29 emotions? Am I stuck in a moment of my life that can be drunk away with a special potion?

Being feared is not something I strive for, but I see it as a somewhat necessity. In a strange way I fear myself, due to the fact that I know I am capable of achieving that ever- elusive victory.

So as I wait for the day when I can open my eyes and feel anything but PAIN and HAPPINESS, my soul is continuing to be cut with little incisions.

I keep on attempting to achieve greatness, while always keeping my heart from becoming filled with imaginary visions.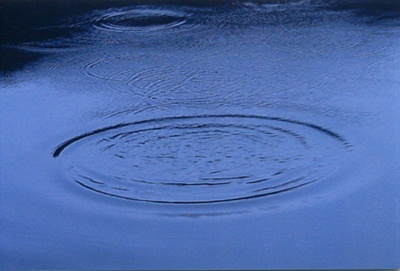 © Anonymous