A Stressless Homecoming
January 13, 2009
It's the third week of school. We all know the ubiquitous neon flyers for pep rallies and ticket sales. Even from a remote distance, the neon flyers make my eyes hurt. Are they there to remind you Boston Store is running low on that dress you've been saving up for? Or maybe they are just rubbing it in your face that you don't have a date yet. Either way, do not fret. If you follow these ten easy steps, the weeks before homecoming will be less excruciating.
At the first sight of girls gossiping in the bathroom about their dress, buy a ticket. If you get one right away you won't have to worry about paying extra later on. You might want your date to buy your ticket, but he can always reimburse you. Secondly, your date. You might think the charming guy in chemistry will ask you, but it is necessary to have a back up plan. Make a group with friends first. You can always change your plans later. Your dress. Go to a unique store or boutique that will have a one of a kind dress. This ensures no copycats. The mall is like a battle field the week before homecoming. If you don't want to thwart opponents to get a dress in a raging department store, avoid last minute dress shopping. The next step is hair and nails. Depending on your budget, is it even necessary? Have your mom or a friend curl your hair and give you a manicure. The dance floor is dark. I doubt anybody will comment on your lack of hairspray and glitter. If you are going to try a facial or mask, make sure you have tried it before. You never know if your skin will have a reaction and explode with zits the night before. Pictures and dinner should be as easy as possible. Have a few parents come to be photographers. They will be happy to help out and meet your date. Lastly, the day before homecoming take a period of respite. Just be lazy and take care of yourself. It will help your nerves relax.
Remember—Homecoming is supposed to be fun! Stress is only a harbinger of things to go wrong. So relax and don't worry about the details. Go out with your friends and have a great time. Now all you have to worry about is the after party.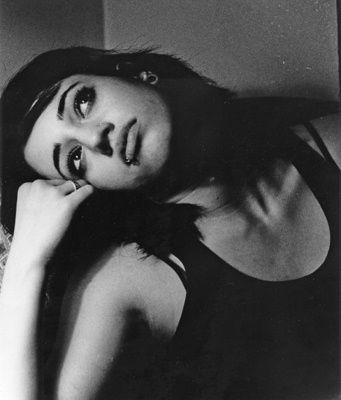 © Anonymous