An Everyday Tragedy
April 5, 2009
"Did you hear?"

"Yeah, it's so shocking." Was all I heard all day. The school buzzed. Everyone was talking, whispering throughout the school. I, of course, had heard. Everyone had. I had felt a certain tug in my stomach after hearing the news.

A boy, one of us, had taken his life. I couldn't help but see people gathered in the hallways crying. I couldn't help but notice the counselor's office was flooded. I could feel tears welling up in my own eyes. I knew this boy. He was one of my good friends.

I had never considered him special, but now as I thought about it he had a life, a voice, a family, a home. He was special and had a whole eighteen years. But what could make someone take their own life? It brought tears to my eyes thinking about him. He had friends, a mom and dad, a girlfriend even.

I couldn't however force myself to the funeral. It just felt too personal, as if meant for family. I could only respect his memory, and take life as it came. I just had to deal with it. It was all I could do now.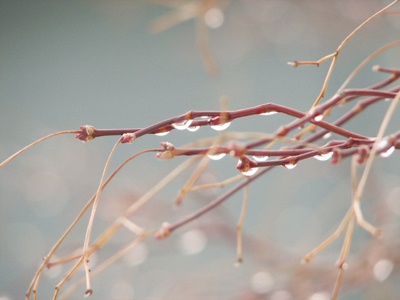 © Carly M., Hopedale, MA