Sanctuary
MAG
October 4, 2010
I just wanted to let you know that I think TeenInk.com is a great thing. Thank you for letting teens have a sanctuary and an outlet where we can post our work. Writing song lyrics and just writing in general is so important to me. I just wish my mom understood that.

Recently I shared one of my lyrics online called "Fightin'," and someone commented that I was very talented. That made my day.

I've never showed my lyrics to my mom because she makes it clear that she doesn't believe in any of that. I want her to be proud of me. I want her to accept that this is a talent that just comes to me. This site could be the outlet I need to get her to see that she should be proud of me. So thanks!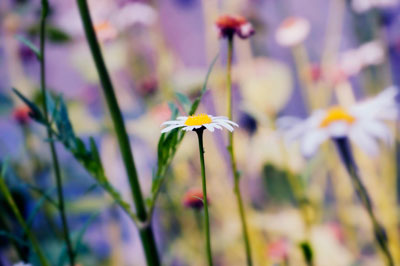 © Madalyn W., Holliston, MA