No Longer Normal
MAG
August 19, 2011
We're ants crawling through little crevices; we're butterflies flitting from leaf to leaf; we're mice scurrying across the floor after their prey.

It is inevitable.

The average teenager will be on Facebook right now, updating his or her status, writing on the walls of friends. And I am here, typing these words, transmitting them from my brain to paper to Teen Ink.

Which is when the hunt is on.

Suddenly, I am on the edge of my seat, awaiting that fateful e-mail that will tell me my story or novel or poem has been approved. What happened to lazing through life? What happened to the need to have more?

I am content as I scour Teen Ink's forums, such a wonderfully crafted place to be. I can't go a day without visiting – it is my center of attraction.

We're all doing it, those of us who like to write. We're all looking for feedback, looking to get our work out there. We're all a little scared when our story is on the web – such an amazing tool these days.

We're all a little happy.

Why am I suddenly comparing myself to an ant or a butterfly or a mouse? It's your fault, Teen Ink editor. I am no longer normal, and yet I'm glad not to be.

I thank you tremendously.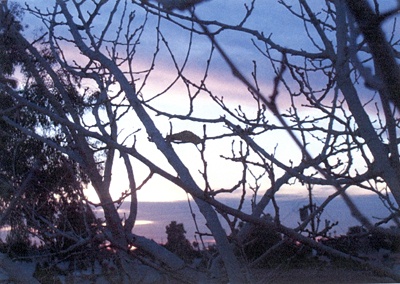 © Delia R., Phoenix, AZ