Boldface
December 10, 2014
While many peices of writing begin with a statement, vivid image, or important dialogue, I will begin this one with a question:
WHAT EVER HAPPENED TO BOLDFACE?
That's right. Boldface.
Remember that, Teen Ink? Remember that little B, right up there with the italics that you seem to love using for your poetry about "f l o w e r  c r o w n s" or "last c i g a r e t t e s"? 
Did it somehow get lost in the literature that I can't flip to the poetry section without glimpsing, each peice so unique that it's the same as all the rest? 
Could it just be me, or is the fragility, the obsessive girly-grunge tendancies, the sheer "artsiness" of the poems that the editors of Teen Ink just adore slowly steering young writers away from being, well,
bold?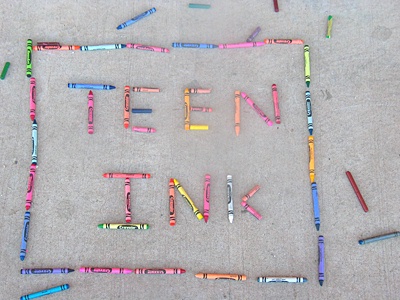 © Bianca N., Phoenix, AZ