Thank you
July 26, 2015
TeenInk--
Without you,
I don't know what I'd do.
Sitting all day
Wasting my time away
Waiting for someone
To make my day
But that's you
And everyday you make me hope
That someday
I'll get a note
That says, kindly
"You're welcome."
And from me,
I have a thank you
Because, Teen Ink,
Your magazine
And website
Connects me.
To many things and
Genres
Of all types
I meet people
That are nice.
Once again, teen ink,
"Thank you,"
For all the wonders you have given me.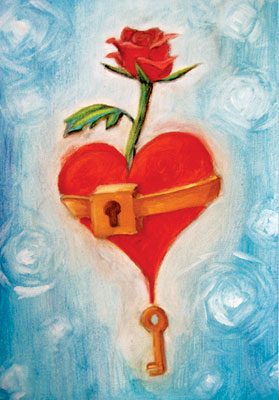 © Louisa L., Pleasanton, CA