Controversial Topics
December 29, 2015
Dear Teen Ink:
I have noticed on this website many articles about controversial topics - to name a few, homosexuality and birth control. While I am glad this writing community can talk about such important matters, I am also frustrated, for it seems to me that only one side of the debate is fairly represented. For example, although I've seen many articles defending and even upholding homosexuality on this website, I've never seen one standing up for the ancient Christian belief that homosexuality is wrong. As a faithful Christian, I am deeply offended by articles upholding homosexuality and have submitted several articles myself in hopes of showing the other side of the debate; however, these have been rejected.
Perhaps it is very prideful of me to assume my work was rejected based on theme alone. After all, Teen Ink has been good enough to allow some of my overtly pro-life/anti-abortion work to be posted here. I do not wish to appear a petty child moaning because my work was not published. But it does seem to me that there was no reason to reject my articles; they were neither dishonestly submitted nor more poorly written than work of mine which has been accepted, and they strove to be respectful and charitable even to those whose actions I denounced. 
If you do not want to publish articles rejecting such controversial topics, then please, do not publish the ones accepting them either. After all, it can hardly be considered fair to represent one side of the argument and not the other.
I remain respectfully yours,
Lucy Agnes
A Teen Ink Member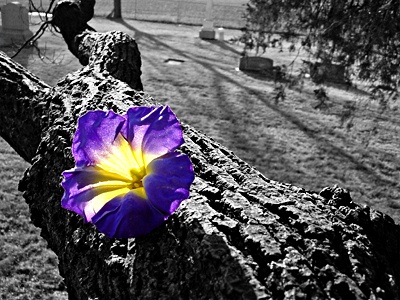 © Greg K., New Lenox, IL