Religion
May 26, 2010
When I think about how many wars, fights, and other major problems religion has caused it makes me ashamed of our world. I wish everyone could just accept all of the other religions, and stop trying to tell everyone else only yours is right.
Some times when I go to school I ask people why they believe in a certain religion, they look at me like I'm crazy and say, "Well don't you?" I find it quite annoying that people can get so worked up about what happens when you pass away, or who controls what happens on Earth.
It's great to be involved with religion, as long as you don't hurt anyone who thinks differently about it than you. I'm definitely not saying your beliefs are wrong, but is there a reason to be mean to someone who feels differently?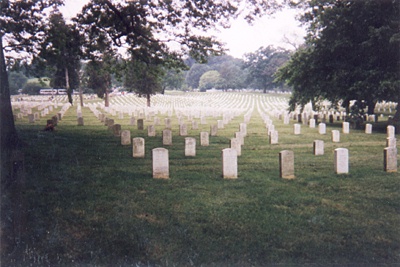 © Jennifer A., Plattsburgh, NY