Don't Behave Be Heard
January 27, 2012
Laurel Thatcher Ulrich once said that "Well-behaved women seldom make history". She was stating that you should not care about what people think, you have to do what you believe is right. Women have been cast away from society and gone down in history as saints and heroes for being misbehaved and speaking up. Being rebellious can make you unaccepted but can eventually make your opinions heard.

The quote means a lot because everyone's opinions matter and some people may not realize this and mask women's opinions and the women need to stand up and even be misbehaved to get their word out. Though woman have more rights now than they did before it still has a strong message to anyone saying that if you believe in something you have to do anything to get people to see it. No one should be afraid to say what is on their mind about what is happening either in the world or in school, because people may out cast you but you will only be thanked in the future because other people were thinking the same thing and could not stand up and let their voice be heard.

This quote is simple and not hard to understand. It says that women have a voice even when it is concealed by men, which is not so much the case anymore, but meant a lot in the past. Women in the past couldn't stand up for their beliefs because society wouldn't have it and this quote and many like it were telling women to stand up for what you believe in, even if it seems improper. Women who lived by the thought that their opinions do matter made history and that is amazing because all people should be considered equal, and everyone's opinions matter.



Works Cited
Hilton, Lindsay C. ""Well-behaved Women Seldom Make History"" Loyola University New
Orleans. Emergency Preparedness Info, 12 Nov. 2004. Web. 25 Jan. 2012.
<http://www.loyno.edu >.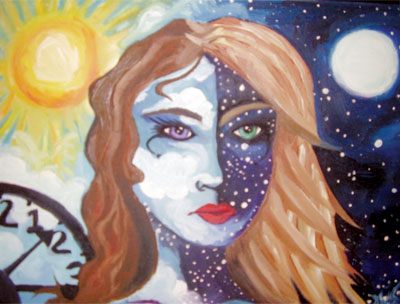 © Amanda S., Attleboro, MA