Wants
June 8, 2009
What do people want in life?
Nice, fast cars?
Money and fame?
Hot chicks and drugs ?

Well, I don't want any of those things.

I want a sunny day, where I can swing on my swing and feel the cool breeze on my face.
A quiet, cloudless day.
And all problems of the world are gone, and there are no worries.


But it's not possible.
I dont have a swing.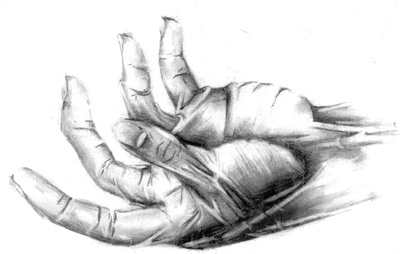 © Yisrawayl G., Philadelphia, PA